Weakening LG system a violation of constitution: IHC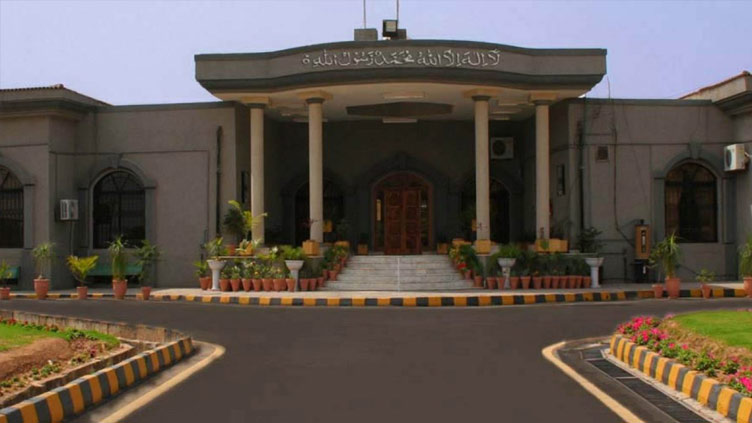 Pakistan
The ECP notification was not legally sustainable and was liable to be set aside: IHC
ISLAMABAD (Dunya News) – The Islamabad High Court (IHC) on Saturday issued a detailed verdict on a plea against postponement of the local government elections in the federal capital.
The high court, in its 11-page verdict, stated that if the provincial or federal government overstepped its legislative or executive authority to make the local government powerless, such exercise would fall foul of Article 140A of the Constitution and liable to be struck down by the court.
The court further stated that the federal government was aware of the schedule issued for the conduct of the local government elections issued by the ECP. "However, at fag end, issued the notification dated 19.12.2022 based on unconfirmed statistics / information provided by the Administrator MCI, in haste without realizing that elections are going to be held after twelve days."
The IHC said the federal government's conduct over the matter was in conflict with the law. "The Courts are under obligation to enforce the constitutional safeguards and preserve and protect the institutional imperatives of the ECP unless there is a case involving illegality or injury to the public interest."
Hence, it added, the ECP notification was not legally sustainable and was liable to be set aside.