PM Shehbaz to chair NSC meeting on Friday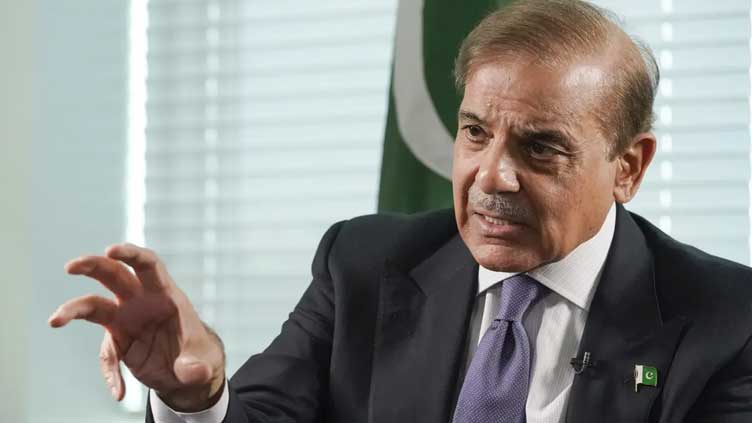 Pakistan
PM to chair NSC meeting on Friday
ISLAMABAD (Dunya News) – Prime Minister Shehbaz Sharif has summoned a meeting of the National Security Committee (NSC) on Friday.
According to sources, a briefing will be given on national security and border situation at the meeting to be presided over by Prime Minister Shehbaz Sharif. The meeting will also be briefed on the recent wave of terrorism and its remedy, while an integrated strategy against terrorism will be formulated.
The huddle will be attended by federal ministers, military officials and officers of security agencies.