CM Elahi not bound to get vote of confidence: Omer Sarfraz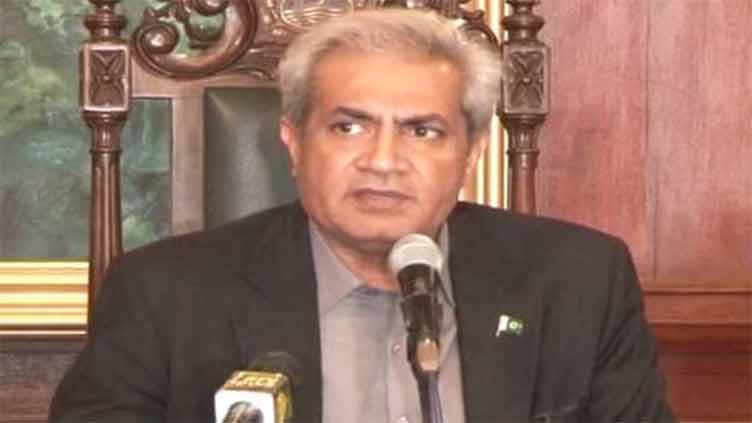 Pakistan
CM Elahi needs nor constitutionally bound to obtain vote of confidence: Omer Sarfraz
LAHORE (Dunya News) – Punjab Chief Minister Parvez Elahi s special assistant on internal affairs and information Omer Sarfraz Cheema said on Saturday the CM neither needed nor was he constitutionally bound to obtain a vote of confidence from the Punjab assembly as demanded by the federal ministers.
He said that only Punjab Governor Balighur Rehman could instruct the CM to obtain the vote of confidence but the Lahore High Court (LHC) had already quashed his notification. "The CM has undertaken not to dissolve the assembly until the next hearing on Jan 11," he added.
Earlier, the LHC had suspended the governor's notification barring the CM from holding the office while bounding the CM to not opt for assembly dissolution until he obtained the vote of confidence. Prime Minister Shehbaz Sharif had barred the governor from issuing the notification, though.
The CM moved the LHC against the governor's notification as the ruling alliance in the province deemed governor's move unconstitutional. The court in response formed a larger bench headed by Justice Abid Aziz.