CM Elahi reaffirms support to Imran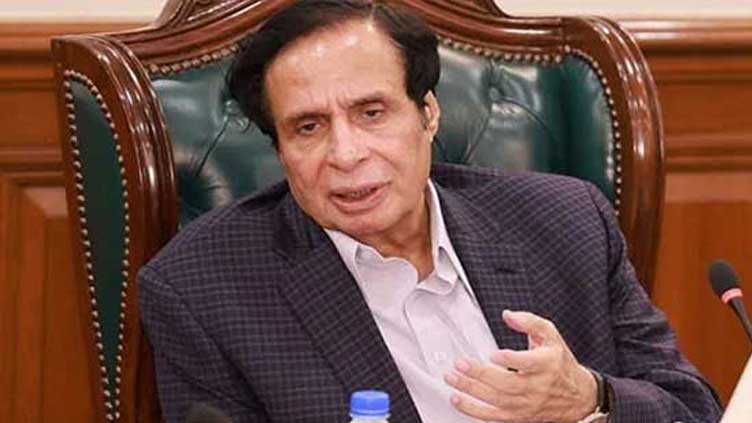 Pakistan
CM Elahi reaffirms support to Imran
LAHORE (Dunya News) – Punjab Chief Minister Chaudhry Parvez Elahi on Thursday reaffirmed his support to Pakistan Tehreek-e-Insaf (PTI) Chairman Imran Khan, saying that he will do whatever the latter will ask him to do.
Mr Elahi was chairing the seventh meeting of the provincial cabinet, which discussed the 21-point agenda. During the meeting, the provincial ministers, advisers, special assistants, chief secretary and other concerned officials were present.
During the meeting, Mr Elahi stated, "Efforts to sour relations between the PML-Q and the PTI will be thwarted." No plot could stop us from serving the masses. "Those who were behind the conspiracy will have to pay the price."
Punjab CM gives nod to recruit 25,000 educators
Earlier on Thursday, Punjab Chief Minister Chaudhry Parvez Elahi approved the hiring of 25,000 educators in the department.
The Punjab CM presided over a cabinet meeting in which newly appointed Inspector General of Police (IGP) Aamir Zulfiqar Khan, Chief Secretary Abdullah Sumbal also participated.
During the meeting, CM Elahi approved giving a 25 percent special allowance to Lady Health Supervisors (LHS), and hiring 25,000 educators.