$38.9m Japanese donation for flood-stricken people in Pakistan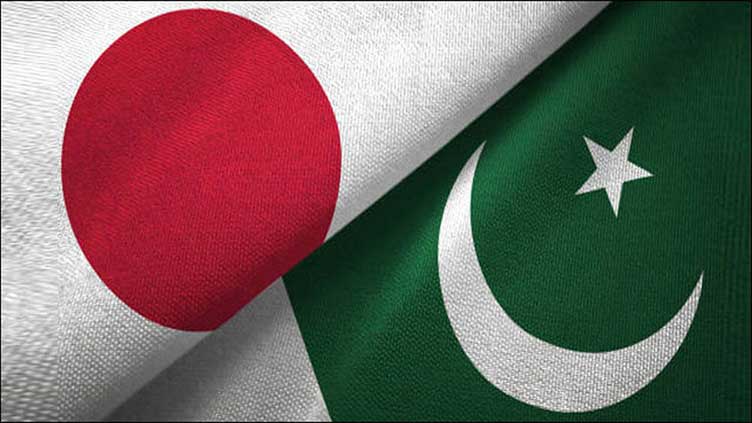 Pakistan
$38.9m Japanese donation for flood-stricken people in Pakistan
LAHORE (Web Desk) – Japan has declared its intention to give Pakistan a "grant assistance" of $38.9 million as part of the nation's supplemental budget to help the flood victims, according to its embassy in Islamabad,
The world watched in horror as Pakistan was hit by enormous floods in August of this year, which caused over one million people to be displaced and about 1,700 deaths.
The projects will begin in January 2023, and Tokyo "will support the affected population in various social and economic dimensions in partnership with WHO, UNFPA, FAO, UNDP, UNICEF, WFP, UNWOMEN, UNHCR, and IPPF in Sindh, Khyber Pakhtunkhwa, Balochistan, and Punjab provinces, as well as the IPPF in Sindh, Khyber Pakhtunkhwa, and Sindh provinces," according to a statement.
The potential areas for aid listed "emergency medical assistance, food distribution, farm and livestock restoration, livelihood recreation, and gender-based violence risk mitigation and response," according to the statement.
In addition to increased health risks and food insecurity, unstable livelihoods, and increased vulnerabilities to gender-based violence, it was noted that "the record amounts of flooding have generated a multidimensional humanitarian disaster."
The Japanese government "will also offer help through JICA, equivalent to $4.7m, for recovery from the floods in health, agriculture, education.