Finance ministry rebuts claims of economic emergency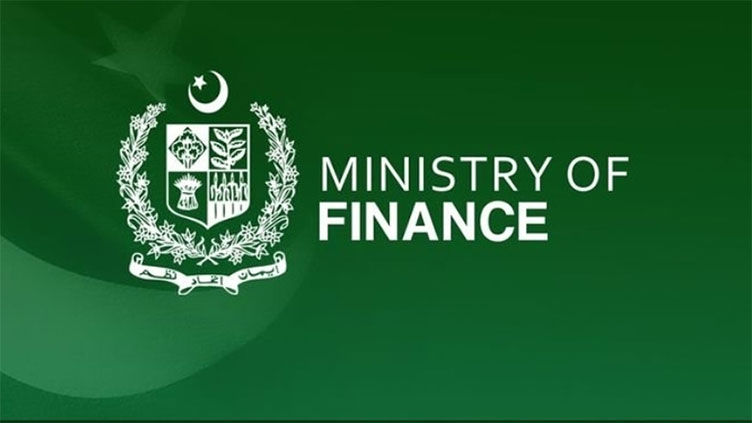 Pakistan
Ministry of finance said government was not planning to impose an economic emergency in the country
ISLAMABAD (Dunya News) – The ministry of finance on Tuesday rebutted the claims of economic emergency being imposed in Pakistan and said such messages were being circulated by elements who do not want the country to prosper.
In a statement issued by the ministry of finance, government was not planning to impose an economic emergency in the country adding that the rumors of the emergency were aimed at creating uncertainty over economic situation.
The claims of economic emergency were against national interest and the perpetrators of claims did not want to see the country making progress, the statement further read.
Reacting to the news of equating the country's economic situation with that of Sri Lanka, the ministry said that it was uncalled for to equate Pakistan with Sri Lanka adding that the government was doing everything possible to ameliorate the economic situation of the country.
Addressing the issue of energy conservation, the statement said that the government was taking steps to conserve energy.
Talking about the negotiations with the IMF, the ministry added that the ninth IMF agreement was advancing and the country would be facing less burden of external payments in future.