Punjab CM pens letter to PM, seeks payment of health card dues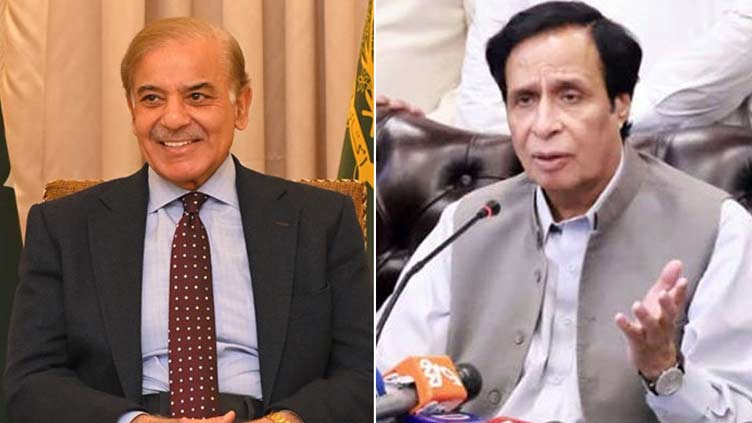 Pakistan
Punjab CM pens letter to PM, seeks payment of health card dues
LAHORE (Dunya News) – Punjab Chief Minister Chaudhry Pervaiz Elahi on Monday has written a letter to Prime Minister Shehbaz Sharif seeking payment of health card dues.
He said that the federal government has to pay Rs7.5 billion under health card, while Punjab has paid 100% in terms of health card dues but the federation has not given a single rupee for the welfare of the people.
The chief minister further wrote that the provincial government is supporting the people of Azad Kashmir, Gilgit-Baltistan and Islamabad for treatment on health cards, adding that the health card is PTI chairman Imran Khan s flagship program historic program.
Elahi went on to say that all the citizens of Punjab can get treatment whenever and wherever they want without discrimination. He said the patients can get treatment in 821 hospitals in Punjab including 206 government and 615 private hospitals free on health cards, while 80,000 beds available in public and private hospitals under the Health Card Program across Punjab.
The Punjab CM said, "More than 28 million people have benefited from the health card program in Punjab, adding that dialysis, cardiology and other diseases can be treated under the Health Card Program.