PTI leads in second phase of AJK local polls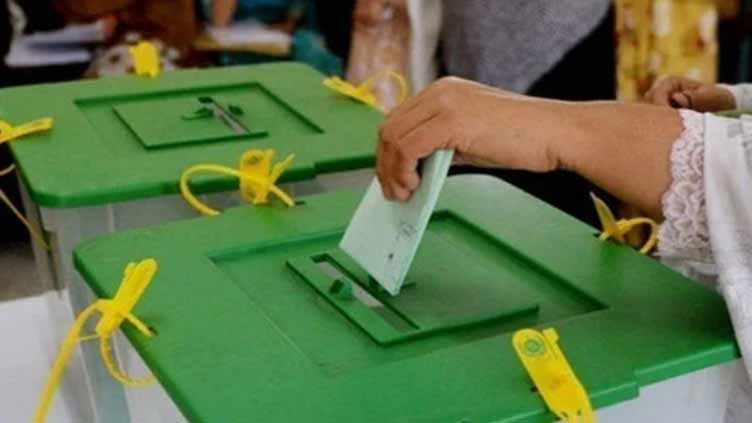 Pakistan
PTI leads in second phase of AJK local polls
MUZAFFARABAD - The Pakistan Tehreek-e-Insaf (PTI) is leading with 229 seats in the second phase of the local government elections in Azad and Jammu Kashmir (AJK), according to interim results.
The polling was held in four districts of Poonch division – Bagh, Rawlakot, Haveli, Sudhanoti on Saturday.
The AJK Election Commission said it had received results of 708 out of total 787 seats. The Pakistan Muslim League-Nawaz (PML-N) currently sit at the second position after securing 129 seats, followed by PPP with 104 seats.
The Jammu Kashmir People Party bagged 28 seats while the TLP managed to win seven seats in the local government elections. Interestingly, independent candidates have secured 233 seats.
The interim results show the ruling PTI failed to get its chairmen elected in Abaspur, Dhirkot and other municipal committees and it is likely to lose mayorship of Rawlakot.
It is recalled that the PTI took the lead over its opponents, the PML-N and PPP, in the first phase of the local government elections in Muzaffarabad division.
Meanwhile, The polling in the third and last phase of the elections will be held in all three districts of Mirpur Division, including Mirpur, Kotli, and Bhimber, on December 8. A total of 1.2 million registered voters will exercise their right to vote.