Aslam Iqbal berates PDM for 'stopping against dissolving assemblies'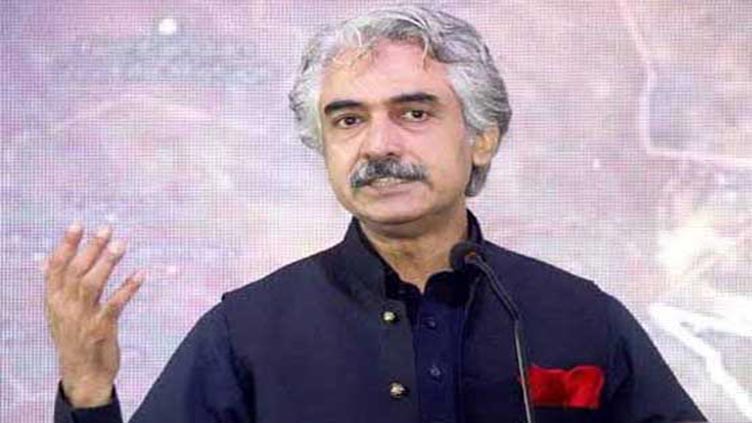 Pakistan
Aslam Iqbal berates PDM for 'stopping against dissolving assemblies'
LAHORE (Dunya News) – Punjab provincial minister Mian Aslam Iqbal on Thursday said that the Pakistan Democratic Movement (PDM) was the first opposition, opposing a provincial government's move to dissolve provincial assemblies.
Speaking to the media, the PTI leader said that the opposition was merely chanting slogans, adding that it should comply with the 18th Amendment to the Constitution, - gives provinces the right to decide their internal affairs independently - instead.
While announcing the inauguration of playgrounds, he added that when his party came to power, it focused on serving people.
Reaffirming the PTI's decision to dissolve assemblies, he said that the PTI had decided to dissolve assemblies in two provinces [Punjab and KPK]. The final decision, however, would be taken after due deliberation, he added.
Reminding the opposition of the 18th Amendment, he said that the PTI was being deprived of the – constitutional - right to appoint the Inspector General (IG) in the province.
The opposition alliance should act as per the 18th Amendment rather than chanting slogans. "We cannot be a part of an oppressive regime any longer," he added.
"70 per cent of the cases of the government's bigwigs have been quashed, and now to end the remaining 30 per cent, the government was not weighing in for the dissolution," the CM added.