LHC orders release of accused in NAB cases below Rs500mn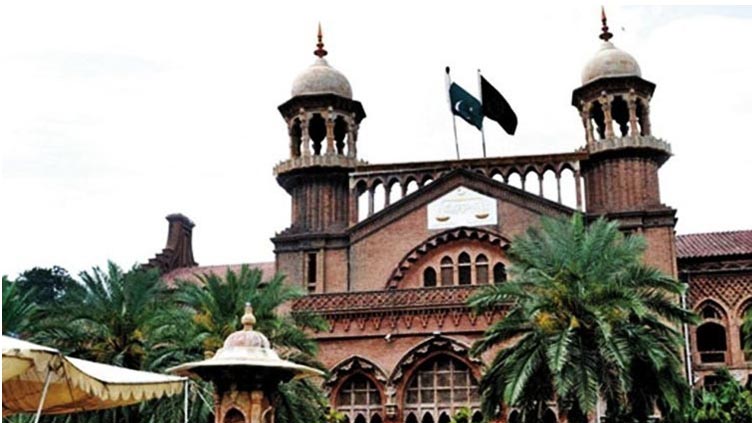 Pakistan
LHC orders release of accused in NAB cases below Rs500mn
LAHORE (Dunya News) – The Lahore High Court (LHC) ordered on Wednesday to release all accused jailed in NAB cases valuing less than Rs500 million.
While hearing a case, the court accepted the bail of five accused in a NAB reference valuing less than Rs500mn. The court expressed reservations over lack of bail facility for the accused in jails under the NAB (amendments) Act.
A two-member bench comprising Justice Mirza Waqas Rauf and Justice Anwaar Hussian issued 10-page detailed judgement in the case.
According to the judgement, the accountability courts are sending cases valuing less than Rs500mn back to the NAB and that the accused languishing in jails in cases valuing less than Rs500mn have no forum for seeking bails.
The judgement further said each Pakistani has right to live freely and the courts are defenders of the basic rights of people. The Federal Investigation Agency (FIA) and other law enforcement agencies would be fully indpendent to act according to law.
Later, the higher court ordered to release the accused earlier arrested in a housing soceity fraud case after accepting their Rs100,000 surety bonds.