IHC wraps up case after Arshad Sharif's mother receives his post-mortem report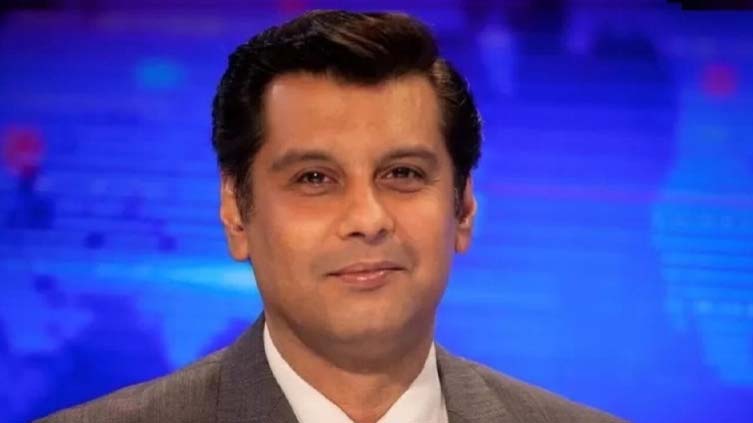 Pakistan
IHC wraps up case after Arshad Sharif's mother receives his post-mortem report.
ISLAMABAD (Dunya News) - The Islamabad High Court (IHC) on Wednesday wrapped up the case of senior journalist Arshad Sharif s mother after she received her son's post-mortem report.
The mother of slain journalist Arshad Sharif had filed a petition in the court after not receiving the post-mortem report from PIMS, but after the family received the post-mortem report, the Chief Justice IHC wrapped up the case.
Barrister Shoaib Razzaq told the court that the post-mortem report of Arshad Sharif has been given to his mother.
The Chief Justice asked that the matter has to be investigated in Kenya, what is happening here? On this, Shoaib Razzaq said that an FIR can also be registered here.
Justice Aamer Farooq said that the trial of Imran Farooq s murder case in London was also being heard here, while he added the trial of this case can also be held in Pakistan.
Arshad Sharif was killed in Kenyan capital Nairobi on October 23 when he was returning from the AmmoDump shooting site towards the capital of Kenya. He was being driven by Khurram Ahmad, a Nairobi-based businessman.