Pakistan team investigating Arshad Sharif's killing in Kenya returns home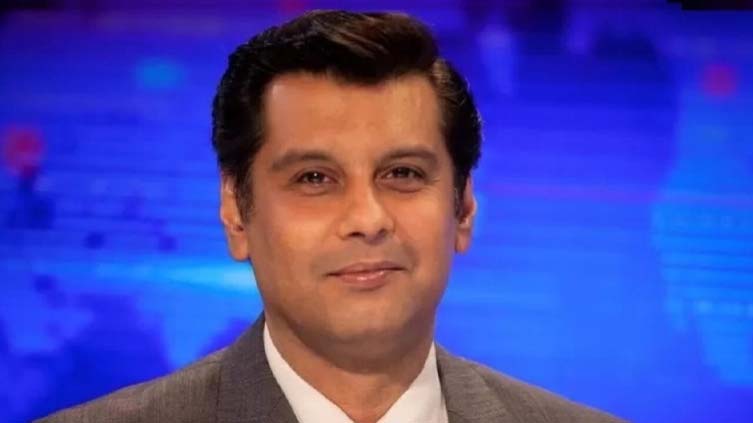 Pakistan
Pakistan team investigating Arshad Sharif's killing in Kenya returns home.
ISLAMABAD (Dunya News) - Pakistani team which went to Kenya to investigate the killing of senior journalist Arshad Sharif returned home after investigation.
According to details, a two-member team of expert officers comprising Director FIA Headquarters Athar Waheed and Deputy Director General Intelligence Bureau Omar Shahid Hamid went to Kenya on October 28.
The investigation team in Kenya investigated the Arshad Sharif case to determine the facts, the team was supported by the Ministry of Foreign Affairs in Kenya and the Embassy of Pakistan in Kenya.
The investigation team investigated the incident of Arshad Sharif arriving from Dubai in Kenya, staying there, in addition to reviewing the post-mortem report of Arshad Sharif in Kenya, met the police chief and officials there.
The team also investigated two brothers Waqar and Khurram, who provided accommodation and facilities to Arshad Sharif during his stay in Kenya, while the team also examined the vehicle on which Arshad Sharif was shot.
Sources said that the investigation team will submit a detailed report with recommendations to the Interior Ministry while the team's report will be submitted to the Supreme Court.