LHC accepts Rana Sanaullah's plea seeking closure of NAB inquiry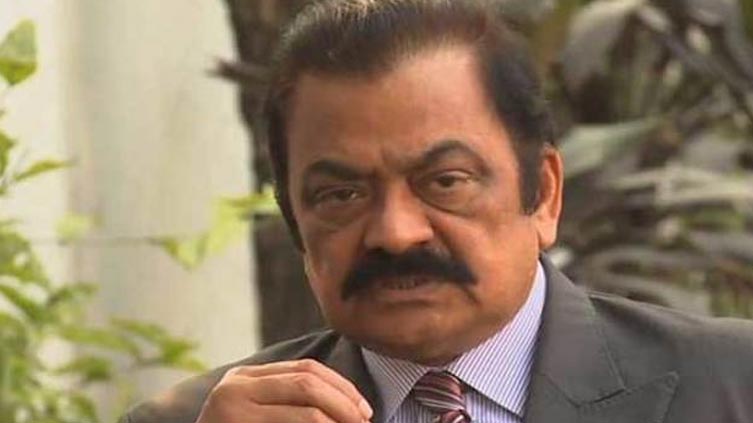 Pakistan
LHC accepts Rana Sanaullah's plea seeking closure of NAB inquiry.
LAHORE (Dunya News) - Lahore High Court (LHC) on Monday accepted Interior Minister Rana Sanaullah's plea seeking closure of NAB inquiry in the assets beyond the means inquiry.
A two-member bench of the LHC headed by Justice Ali Baqir Najafi heard the case against Rana Sanaullah.
NAB s counsel Faisal Bukhari argued that NAB has submitted a reply to the court's order in the Lahore High Court, ANF arrested Rana Sanaullah in the drug case, he was granted bail by the High Court.
Rana Sanaullah's lawyer Amjad Pervaiz said that the ANF said that Rana Sanaullah has made all the property from drug business. According to NAB, Rana Sanaullah has made assets from corruption, NAB also sent a notice to investigate the property, which has been challenged in the court.
It may be recalled that NAB is conducting an inquiry against Rana Sanaullah for assets beyond means, while Rana Sanaullah had filed a petition in the LHC against the NAB inquiry.