Steps being taken to resolve problems of education sector: Governor Sindh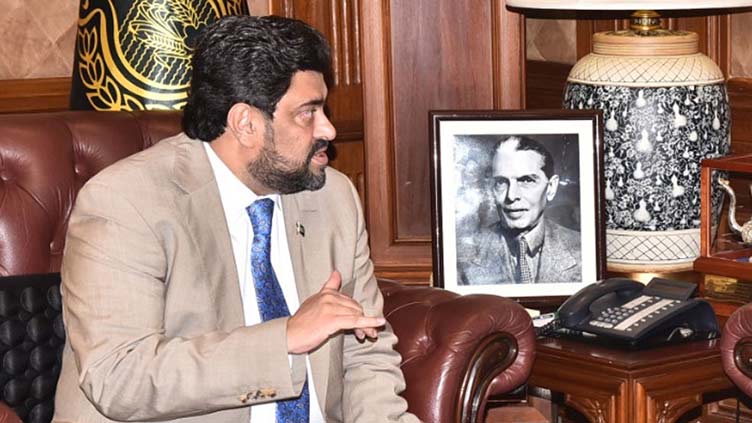 Pakistan
Steps being taken to resolve problems of education sector: Governor Sindh
Governor Sindh Kamran Tessori says steps are being taken to resolve problems in education sector in the province.
Talking to president Graduates Forum Abdul Qadir Khanzada, who called on him in Karachi, he said Sindh public service commission s members would be appointed soon.
He said efforts are underway to establish a University in Hyderabad.