ATC acquits Farooq Sattar, six others in provocative speech case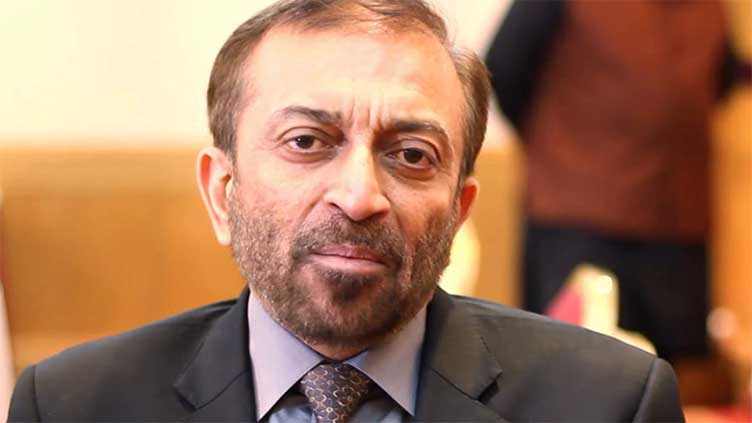 Pakistan
ATC acquits Farooq Sattar, six others in provocative speech case
KARACHI (Dunya News) - A Karachi anti-terrorism court (ATC) announced verdict in three cases of provocative speech against Muttahida Qaumi Movement (MQM) leaders on Wednesday.
As per the court's decision, six accused including Farooq Sattar, Aamir Khan, Waseem Akhtar, Khawaja Izharul Hasan, Qamar Mansoor, Mahfooz Yar Khan have been acquitted in three cases.
According to the police, the said cases were registered against the accused in different police stations of the city, in which they have been accused of facilitating the provocative speech of MQM founder.