CM Elahi directs administration to make foolproof security arrangements for PTI march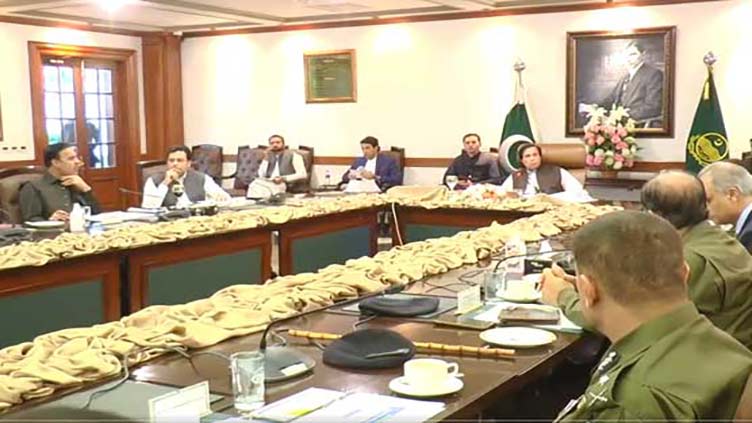 Pakistan
CM Elahi directs administration to make foolproof security arrangements for PTI march
LAHORE (Dunya News) - Punjab Chief Minister Chaudhry Pervaiz Elahi on Friday ordered his administration to make fool-proof security arrangements to continuously monitor the long march of Pakistan Tehreek-e-Insaf (PTI) by installing CCTV cameras and drones.
A high-level meeting was held under the chairmanship of Punjab CM Elahi regarding PTI's long march, in which the he [Elahi] asked his administration to ensure the safety of the people. He also urged the concerned authorities to maintain the law and order situation through proper coordination.
Punjab CM asked the administration to immediately deploy additional personnel from various cities. Apart from this, the Chief Minister ordered the administration to make all-out efforts to provide food items to the officials on duty while also ordering to increase security in sensitive areas.
Moreover, CM Elahi also advised the concerned authorities to make alternative arrangements for ensuring smooth movement of the traffic in the city. He also asked the coordination committee to hold regular meetings and take measures, considering the situation.