PM aide Ahmad Jawad resigns, demands fresh elections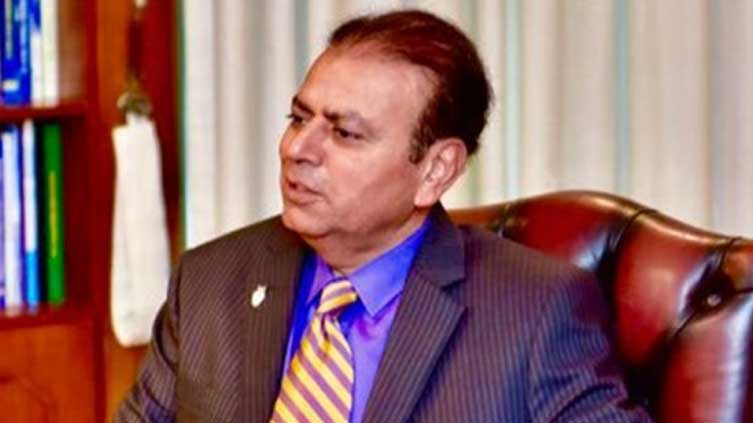 Pakistan
PM aide Ahmad Jawad resigns and demands fresh elections.
ISLAMABAD (Dunya News) - Prime Minister Shehbaz Sharif's focal person on digital media Ahmad Jawad resigned from his post on Friday.
Ahmad Jawad in his resignation to the prime minister said, "Thank you for your honor that you chose me as your focal person, but looking at your compulsions, I can guess that you hold the highest post but all the decisions of the government come from three different places. I appreciate your capabilities but in view of your compulsions, I am tendering my resignation."
— Ahmad Jawad (@AhmadJawadBTH) October 28, 2022
He added, "In a country where the blood is shed unjustly, and the facts never come to the fore. In a country where the ruler is helpless whether it is Imran Khan or you. In a country where the truth means death, and the lie is a key to success. In a country where the narrative of lies is the way to progress, and its buyers are the respected citizens. In a country where slogans like 'respect the vote' are limited to the acquisition of power only."
"The people of such a country, especially the youth, will have to decide what is true and what is false. The hour of decision has come. Listen to your conscience. I invested my precious time and money in search of the truth, and I did my duty for the sake of the country. This country has been deceived many times, and I will not become part of any such deception."

Ahmed Jawad urged PM Shehbaz Sharif to immediately announce the date of fresh elections.