ECP issues written verdict over Imran Khan's disqualification in Toshakhana case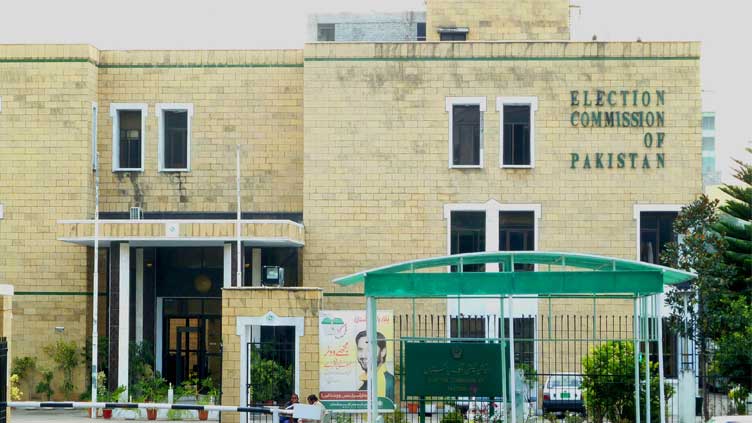 Pakistan
ECP issues written verdict over Imran Khan's disqualification in Toshakhana case
ISLAMABAD (Dunya News) – The Election Commision of Pakistan (ECP) on Monday issued a detailed verdict on Pakistan Tehreek-e-Insaf (PTI) chairman Imran Khan's disqualification in the Toshakhana case.

The ECP, in a detailed decision with a delay of 3 days, stated that Imran Khan deliberately submitted the wrong returns to the ECP, adding that the former PM did not disclose the gifts received in the returns.
ALSO READ: No restriction on Imran Khan to contest election: CJ IHC
"The bank's record of gifts presented by Imran Khan does not correspond to the value of the gifts," it added.

It further stated that the money received from the sale of gifts was not disclosed in the year 2018–19, and that Imran Khan hid facts in the returns of the financial years 2020–21 and violated sections 137, 167, and 173 of the Election Act.

The PTI chairman's disqualification was done under Sections 137 and 173 of the Election Act, it stated.

On the other hand, the ECP made a major mistake in the issued detailed verdict by mentioning the constituency of the former PM as NA- 5, although he was elected from Mianwali's constituency NA-95 .While from NA-5 the PTI leader Sahibzada Sibghatullah won the election.