IHC rejects pleas against Asif Zardari's acquittal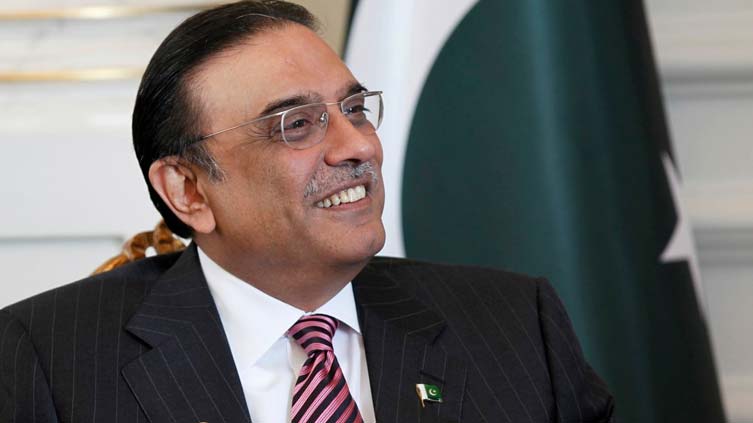 Pakistan
IHC rejects pleas against Asif Zardari's acquittal.
ISLAMABAD (Dunya News) - Islamabad High Court (IHC) on Thursday rejected NAB's appeals against acquittal of Pakistan Peoples Party (PPP) Co-Chairman Asif Ali Zardari in four references.
As the court proceedings began, IHC Chief Justice, Athar Minallah remarked the NAB has no case which is on merit. "This court has reminded you a number of times that your appeals are not on merit," he added.
The NAB proceeded expressed his agreement with the CJ's observation, saying "Yes, this appeal of ours is not on merit. That's why the relevant authority has approved its withdrawal and now we have requested this honourable court to let us take it back."
The IHC CJ then inquired did the NAB conduct any inquiry about where had the case record gone? The NAB prosecutor responded that the Bureau had ordered an inquiry into the issue.
In a major development in 25-year-old cases against Asif Zardari, the NAB had on Wednesday decided to take back appeals against the acquittal of the former president.
The NAB, in its application, had prayed to the court that further prosecution of the appeals will be a useless exercise. The available documentary evidence was not in accordance with the legal evidence, it added.
To make their latest move further formidable, the NAB further prayed that they hardly had on record even the photocopies of the documents against Asif Zardari.
Asif Zardari had been acquitted in four reference namely Ursus Tractors, ARY Gold, Polo Ground and SSG Cotecna. The NAB had challenged the PPP Co-Chairperson's acquittal in 2015.