Punjab Cabinet approves Rs100 bln Ehsaas Ration Discount Program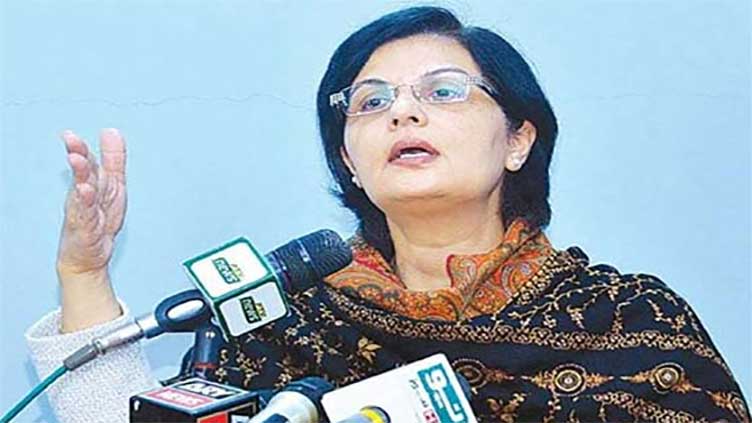 Pakistan
Punjab Cabinet approves Rs100 bln Ehsaas Ration Discount Program
LAHORE (Dunya News) - The Punjab Cabinet has approved the Rs 100 billion Ehsaas Ration Discount Program on Sunday.
In a statement on twitter, the Chairperson Ehsaas Program Dr. Sania Nishtar said that 80 lakh families will benefit from the program. There will be up to 40% discount on flour, dal, ghee or cooking oil under the Ehsaas ration discount program.
— Senator Dr Sania Nishtar (@SaniaNishtar) October 2, 2022
She added that registration for consumers and shopkeepers has started from today (Sunday). Families who want to benefit from this program should register by scanning this QR code [mentioned in the tweet].
— Senator Dr Sania Nishtar (@SaniaNishtar) October 2, 2022