NAB decides not to oppose Maryam's plea for passport return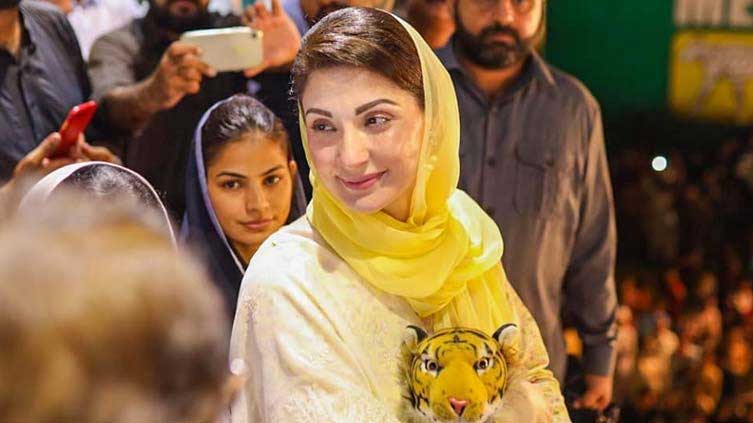 Pakistan
NAB decides not to oppose Maryam's plea for passport return
LAHORE (Dunya News) - The National Accountability Bureau (NAB) decided not to oppose Pakistan Muslim League-Nawaz (PML-N) Vice President Maryam Nawaz's plea for return of her passport.
A three-judge Lahore High Court (LHC) bench headed by Chief Justice Muhammad Ameer Bhutti and comprising Justice Ali Baqir Najfi and Justice Tariq Saleem Sheikh heard the case on Tuesday.
During the hearing, Chief Justice LHC inquired regarding the absence of Maryam Nawaz's lawyer Amjad Parvez from the court's proceedings? The junior lawyer replied that Amjad Pervez is busy in another court.
On which the CJ LHC remarked that does the lawyer not know that which court to appear first.
Furthermore, the National Accountability Bureau submitted a two-page reply in the court, in which it has been stated that Maryam Nawaz's passport is not required by NAB.
Later, the court adjourned the hearing on Maryam Nawaz's plea to return her passport till October 3.