CM Elahi decides to cover complex liver transplant surgery in Health Card programme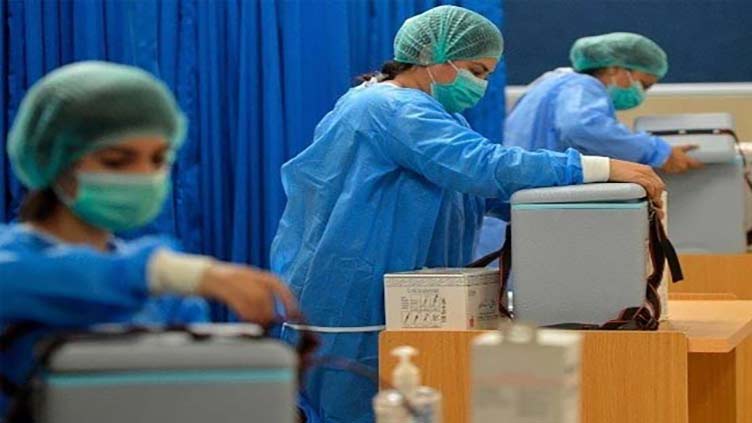 Pakistan
CM Elahi decides to cover complex liver transplant surgery in Health Card programme
LAHORE (Dunya News) - Punjab Chief Minister Chaudhry Pervaiz Elahi on Monday decided to cover complicated liver transplant surgery in the Health Card programme.
Chief Minister Chaudhry Pervaiz Elahi has given in-principle approval to increase the amount allocated for treatment through the Health Card programme, while heart surgery for small children will also be done with the support of private hospitals.
This decision was taken in a meeting with Punjab Chief Minister and private hospital vice president Dr Shazia Malik. The private hospital assured all possible support while operation and post-operation facilities in the hospital on the Health Card will also be provided.
On this occasion, Chaudhry Pervaiz Elahi said that kidney and pancreas surgery will be facilitated, adding that the patients will get a lot of convenience from complex liver surgery with the health card. CM Elahi added that the experts from government hospitals along with private hospitals will also help in complex surgeries.