Sindh seeks Punjab's help to treat flood victims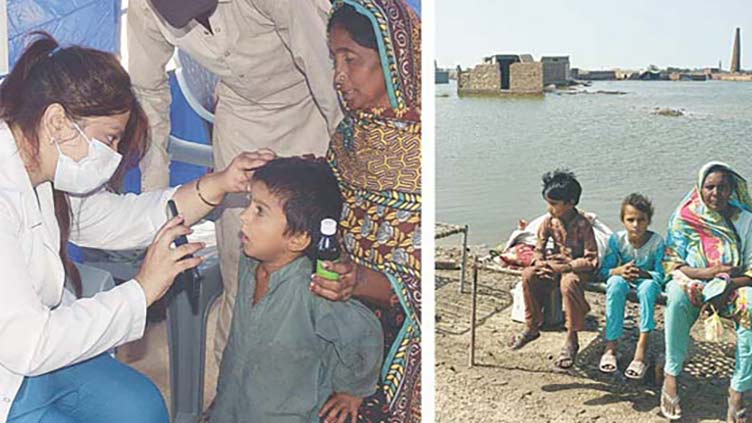 Pakistan
Sindh seeks Punjab's help to treat flood victims
KARACHI (Dunya News) - The Sindh Health Department wrote a letter to the Punjab government, asking for help in treating flood-hit people on Friday.
According to the text of the letter, "Sindh needs Punjab's support at this time as the province is facing a shortage of doctors and paramedics, while 10 districts of Sindh are in dire need of doctors, paramedics and pathologists, while other staff including gynecologists, psychiatrists and dermatologists are also urgently required.
There is a need for 380 medical staff in the districts of Sindh, including pediatricians, child-specialists, dermatologists and psychiatrists.