'Absconder' Dar withdraws petition against AC's verdict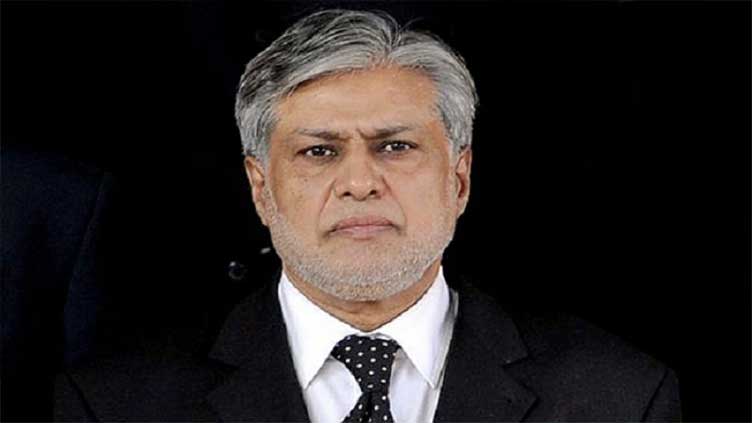 Pakistan
'Absconder' Dar withdraws petition against AC's verdict
ISLAMABAD (Dunya News) – Pakistan Muslim League-Nawaz (PML-N) leader and former Finance Minister Ishaq Dar has withdrawn the petition filed in the Supreme Court (SC) against being declared an absconder.
The Supreme Court heard the case on the petition filed by Ishaq Dar against the Accountability Court's verdict that declared the PML-N leader an absconder on Wednesday, in which Advocate Salman Butt appeared on behalf of the former finance minister.
During the proceedings, the PML-N leader withdrew the petition, while the lawyer took the stand that they wanted to approach the relevant forum, on which SC dismissed the petition after the withdrawal.
Meanwhile, the Accountability Court's decision to declare Ishaq Dar as an absconder remains intact.
It should be noted that the court had declared Ishaq Dar as an absconder due to his continuous absence in the asset reference.