Women, children among 10 killed in Jalalpur Bhattian bus accident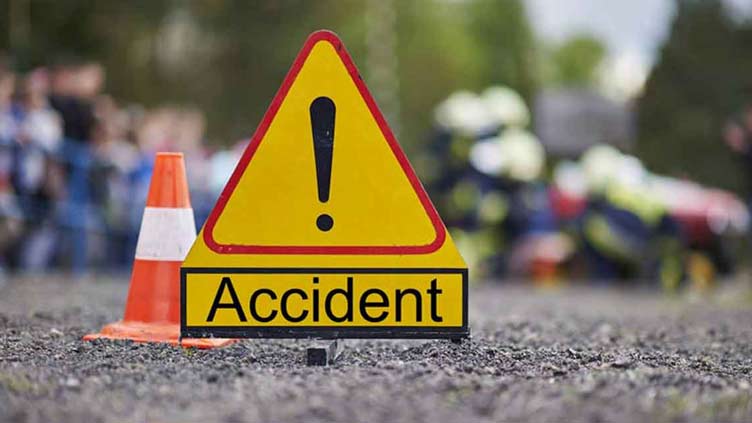 Pakistan
Women, children among 10 killed in Jalalpur Bhattian bus accident
JALALPUR BHATTIAN (Dunya News) – At least 10 people including women and children were killed and dozens others wounded when a bus turned turtle and fell into a ditch in Jalalpur Bhattian on Saturday.
As per the details garnered, the ill-fated incident took place in Solgain Kharal area of Jalalpur Bhattian.
Sources privy to the rescue 1122 said that the incident occurred due to over-speeding, which led to the killings of 10 people including women and children, while dozens others injured.
Soon after the incident, rescue teams reached the spot and started the operation.
The rescue teams pulled out the bus with the help of cranes from the pond and shifted the injured and bodies to the hospital.