PAC recommends reducing petroleum prices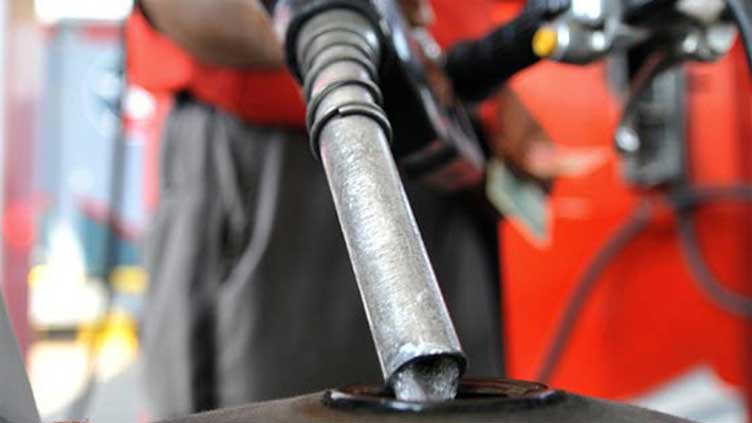 Pakistan
PAC recommends reducing petroleum prices
ISLAMABAD (Dunya News) - The Public Accounts Committee (PAC) chairman Noor Alam Khan on Wednesday has recommended the government to reduce the petroleum prices in view of falling prices in the global market.

During the PAC meeting, chairman Noor Alam Khan said that the prices of oil in the world market have come down twice while the government has increased the prices instead of reducing them, adding that the Ministry of Finance, Petroleum Division and the government are requested to provide relief to the people by reducing prices in the country.
While talking about the NAB, he said that NAB officers would have to give details of their assets.