Power shortfall in country exceeds 6,000 MW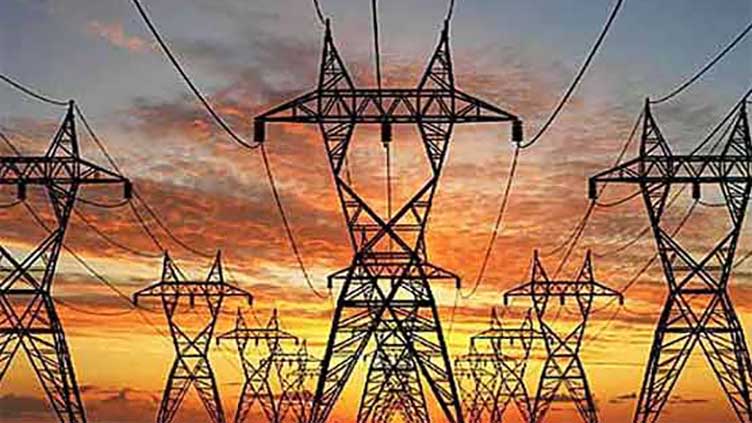 Pakistan
Power shortfall in country exceeds 6,000 MW
ISLAMABAD (Dunya News) - The power shortfall in the country has reached about 6,500 megawatts as the demand for electricity has increased to a record level due to extreme heat.
According to Power Division sources, the demand for electricity is a record 27,144 MW while the total production is 20,324 MW.
Sources revealed that, the duration of load shedding in urban areas has exceeded 12 hours and the duration of load shedding in rural areas has exceeded 16 hours.
In addition, more than 2,000 megawatts of electricity is being wasted due to losses. The duration of power outages in areas with higher line losses has reached 18 hours.
There is hours-long load shedding in some areas due to tripping and overloading, added sources.