Power plants with 3,500MW capacity are closed due to shortage of gas: Ahsan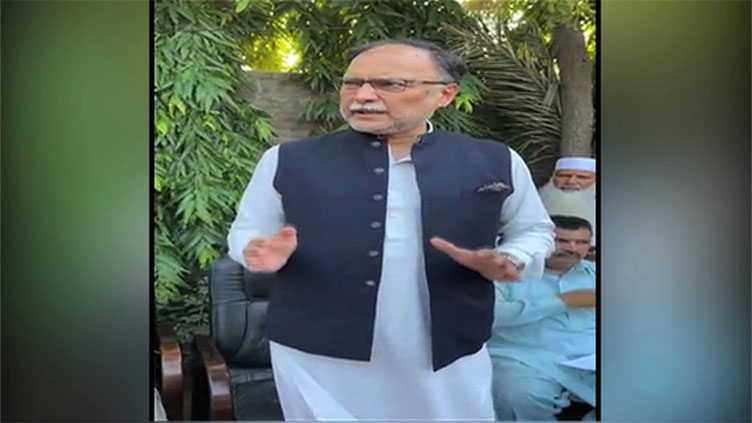 Pakistan
Ahsan Iqbal said the country does not have capacity to purchase expensive gas to produce electricity
NAROWAL (Dunya News) - Federal Minister for Planning and Development Ahsan Iqbal on Sunday said that power plants with a capacity of more than 3,000 MW are closed in the country due to shortage of gas, Dunya News reported.
Talking in Narowal, Ahsan Iqbal said that countrywide increase in the loadshedding is due to the previous PTI government. He said that gas purchases are made 6 to 8 months in advance but the previous government of Imran Khan did not make any long-term gas contracts.
He said that prices of oil and gas in the global markets have increased fivefold due to Ukraine war and we cannot purchase expensive gas to run the power plants without enough money to purchase LNG for the power plants.
Ahsan Iqbal said that the country does not have the capacity to purchase expensive gas to produce electricity.