Health Ministry issues new SOPs over surge in Covid-19 cases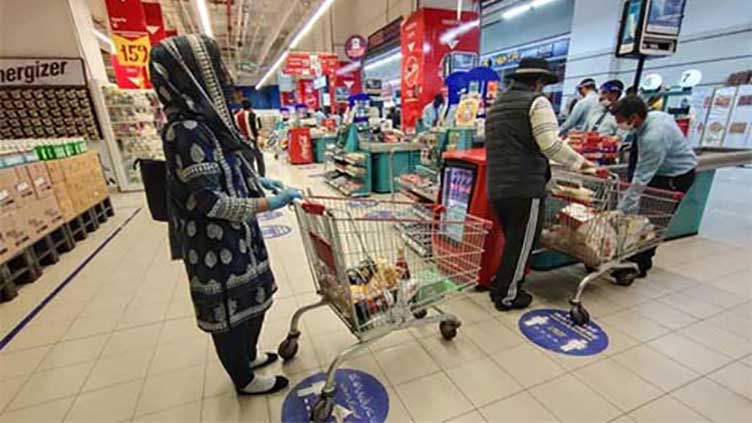 Pakistan
Health Ministry issues new SOPs over surge in Covid-19 cases
ISLAMABAD (Dunya News) - The Ministry of Health on Saturday issued new SOPs considering the surge in corona cases across the country and urged to maintain social distance everywhere, including offices.
According to a spokesman for the Ministry of Health, the National Command and Operation Center (NCOC) has issued Corona SOPs for government offices, under which social distance should be ensured even during worship and prayers. It should also be made sure to provide hand sanitizers in office entrances and washrooms.
It further added that the temperature of the people should be checked at the entrances of all offices and buildings. People with Corona signs should not be allowed to enter offices and buildings and in case of cold, flu and difficulty in breathing, the PCR or antigen tests should be done to diagnose corona.
NCOC has instructed to strictly follow the procedure to prevent corona, said the spokesperson.
In addition, the Ministry of Health further directed to ensure the use of masks, avoid shaking hands, and also ensure the use of vaccines or booster shots.