PM decides to initiate strategic reforms in healthcare research, development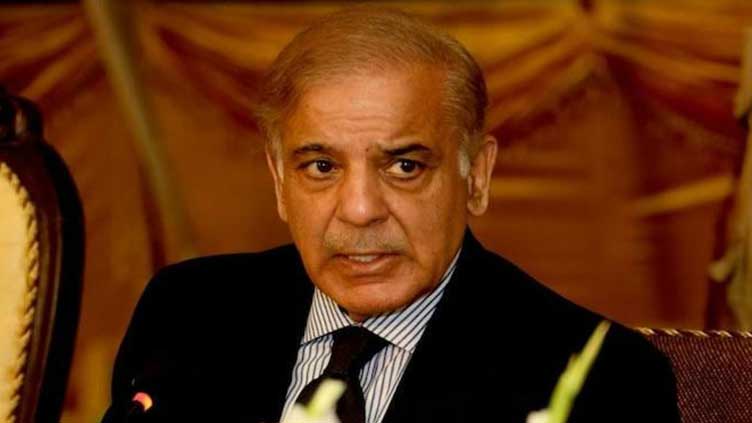 Pakistan
PM decides to initiate strategic reforms in healthcare research, development
ISLAMABAD (Dunya News) - Prime Minister Shehbaz Sharif on Sunday decided to initiate strategic reforms in the field of healthcare research and development in Pakistan to facilitate patients suffering from cerebral palsy and other disabilities.
This was announced by head of Prime Minister's Strategic Reforms Salman Sufi in a statement on Sunday.
Salman Sufi said initially, organizations engaged in manufacturing Cerebral Palsy prostheses will be assisted and their number will be increased.
He said measures such as internationally acclaimed music therapy will be introduced to educate and train patients with cerebral palsy. He said special wheelchairs for patients with cerebral palsy and devices to help other disabled citizens will be manufactured in Pakistan at low cost so that they are available to the general public.
Salman Sufi said the government will also take steps to provide subsidized essential items to the disabled for their mobility.