Miftah hints at further hike in petroleum prices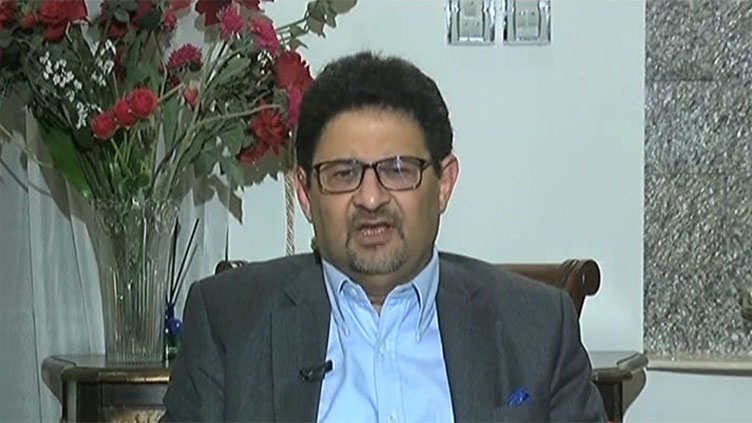 Pakistan
Miftah Ismail said that imposing levies on petroleum products would help generate revenue.
ISLAMABAD (Dunya News) - Federal Finance Minister Miftah Ismail on Friday hinted at further increase the prices of petroleum products in coming days, Dunya News reported.
Talking in Dunya News programme Dunya Kamran Khan Kay Sath , the Finance Minister said that according to OGRA, the government is incurring a loss of Rs 55 on diesel and Rs 28-30 on petrol. These prices will have to be increased.
Regarding petroleum products, he said that if levy tax of Rs 5 would help generate revenue of Rs 10 billion. If Rs 50 tax is levied then Rs 100 billion will be collected. If we continue to increase the levy from time to time, we will generate revenue of 750 billion in this regard by the end of the year. By imposing levy, our budget deficit will be under control.
Miftah Ismail said that as many as nine LNG cargos are likely to reach Pakistan from Qatar in the coming days. We need at least twelve LNG cargos to fulfill demand in energy sector. We have also requested Qatar to install a terminal in Pakistan.
Commenting on coal and petroleum products, he said Pakistan is purchasing expensive coal and petroleum products. There is need to increase tax on petroleum products, he stated.
Imposing levies on petroleum products would help generate revenue, he said.
About high inflation, he said, many countries are facing price hike issues. The minister said that inflation would minimize after balancing prices in petroleum sector.