PM relief program: Prices of sugar, flour reduced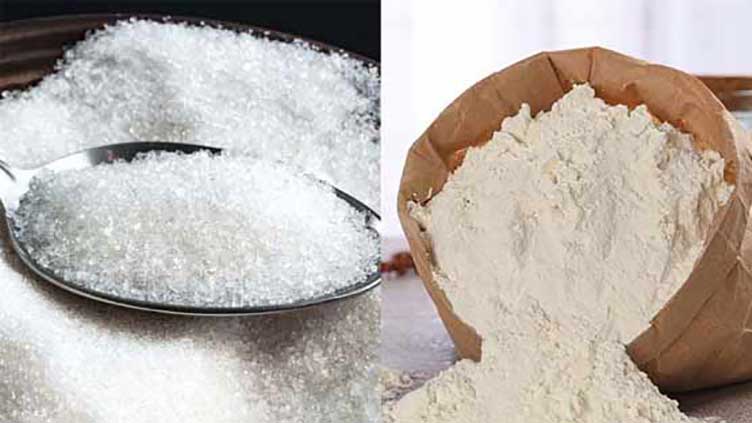 Pakistan
PM relief program: Prices of sugar, flour reduced
ISLAMABAD (Dunya News) - The price of flour and sugar were reduced on Tuesday after Prime Minister Shehbaz Sharif announced a massive relief program for the poor.
According to a government spokesperson, the price of a 20 kg bag of flour has been reduced from Rs. 950 to Rs. 800. While the price of 20 kg bag of flour in the market is more than Rs. 1250.
The spokesman said that the price of sugar has also been reduced from Rs. 85 to Rs. 70 per kg. Government is also giving a subsidy of Rs. 100 per kg on ghee. 15 to 20 rupees per kg discount is being given on rice and pulses.
This historic relief package is 50% more than the previous government's relief, he added.
It should be noted that the discounts are offered at utility stores.