OGRA announces reduction in LPG price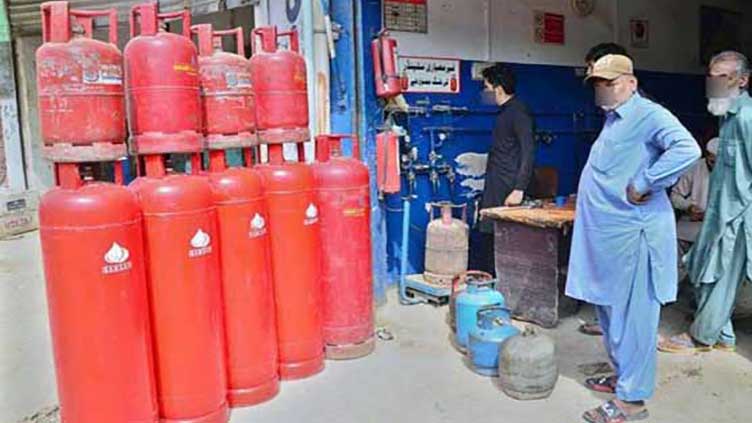 Pakistan
OGRA announces reduction in LPG price
ISLAMABAD (Dunya News) - The Oil and Gas Regulatory Authority (OGRA) on Tuesday announced a reduction in the price of LPG for June.
According to the notification issued by OGRA, the price of LPG has been reduced by Rs. 13.9 per kg and the domestic cylinder of 11.8 kg has become cheaper by Rs. 154.48.
The new LPG prices are applicable for June 1, 2022.
The new price per kg has been fixed at Rs. 218.76 and the new price of a domestic cylinder was fixed at Rs. 2581.35.
In May, the domestic price of LPG cylinder was Rs. 2735.83.