PML-N to hold rally in Bahawalpur on May 28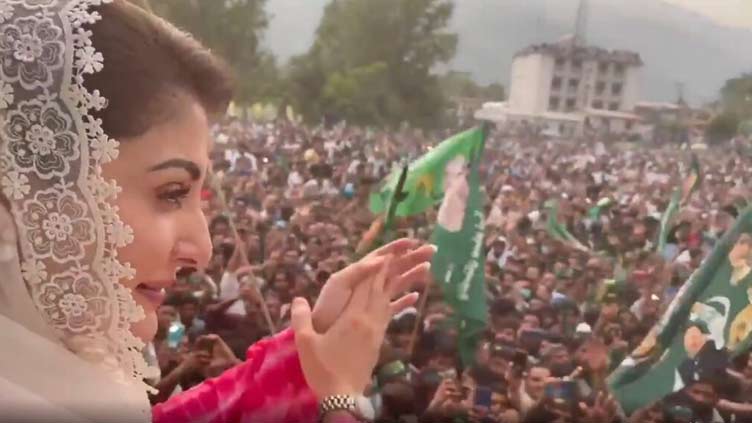 Pakistan
PML-N to hold rally in Bahawalpur on May 28
BAHAWALPUR (Dunya News) – With politics heating up to a crackling level across the country, the Pakistan Muslim League-Nawaz (PML-N) has decided to start holding rallies once again and a power show will be held on May 28 in Bahawalpur.
The PML-N has submitted an application to Deputy Commissioner Bahawalpur for permission for the May 28 rally.
The text of the application stated that Punjab Chief Minister Hamza Shahbaz and PML-N Vice President Maryam Nawaz will address the rally.
The application also called for full proof security during the rally.