Bid to stop 'Real Independence March' will fail: Fawad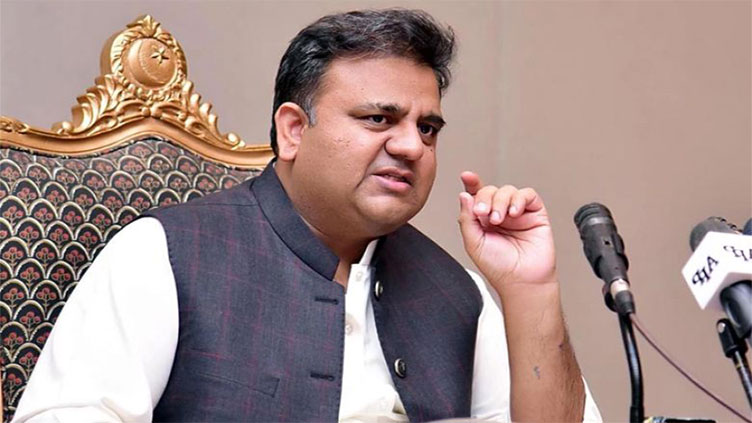 Pakistan
Fawad warned that police officers who are playing political roles will have to face the consequences
ISLAMABAD (Dunya News) - Pakistan Tehreek-e-Insaf (PTI) central leader Chaudhry Fawad Hussain on Tuesday said that all attempts to stop Real Independence March will fail, Dunya News reported.
Fawad Chaudhry said that the bid of the Imported Govevrnment to stop PTI long march will fail and thousands of workers will reach Islamabad under the leadership of PTI chief Imran Khan.
He said that the sea of people will sweep away the Imported Govevrnment like straws. He also warned that police officers who are playing political roles will have to face the consequences.
Police decide to prevent senior PTI leadership from attending long march
Punjab police has decided to prevent senior Pakistan Tehreek-e-Insaf (PTI) leadership from attending Wednesday's anti-government long march towards Islamabad, Dunya News reported.
According to sources, police will use technology and acquired locator to arrest the PTI leaders. The senior leadership of PTI will be arrested by tracing their mobile phone location.
Sources further said that Capital City Police Officer (CCPO) Lahore will himself monitor the raids while SPs have been tasked to arrest the top leadership of PTI.
Sources said that the senior leaders of PTI would be arrested under Section 16 of Maintenance of Public Order (MPO) and would be sent to jail.