Hamza summons legal team after SC verdict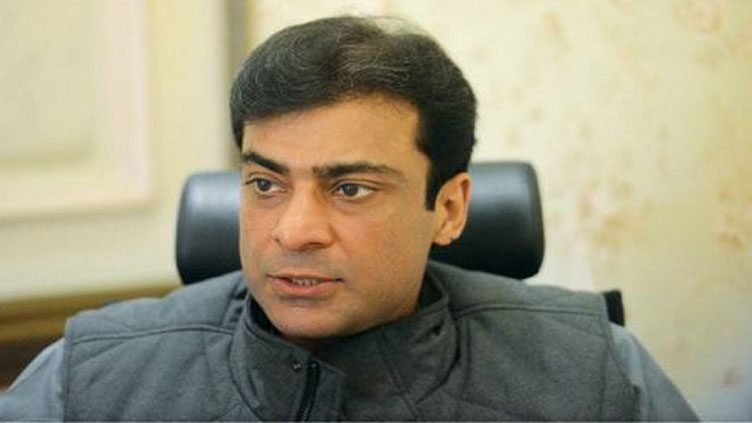 Pakistan
Hamza summons legal team after SC verdict
LAHORE (Dunya News) – Chief Minister Punjab Hamza Shehbaz on Tuesday has summoned the legal team to discuss over Supreme Court's decision on a presidential reference seeking interpretation of Article 63-A of the Constitution.
Sources privy to the development said that, after the discussion with legal team Hamza Shehbaz has decided that he will not resign under any circumstances and continue his duties as the Chief Minister of Punjab. The legal team will be consulted further after the detailed decision of the apex court, sources added.
It is pertinent to mention here that in the election of Punjab Chief Minister, about 25 dissident members of PTI had voted for PML-N candidate Hamza Shehbaz instead of the joint candidate of PTI and PML-Q.