SC moved against IHC verdict declaring PECA Section 20 unconstitutional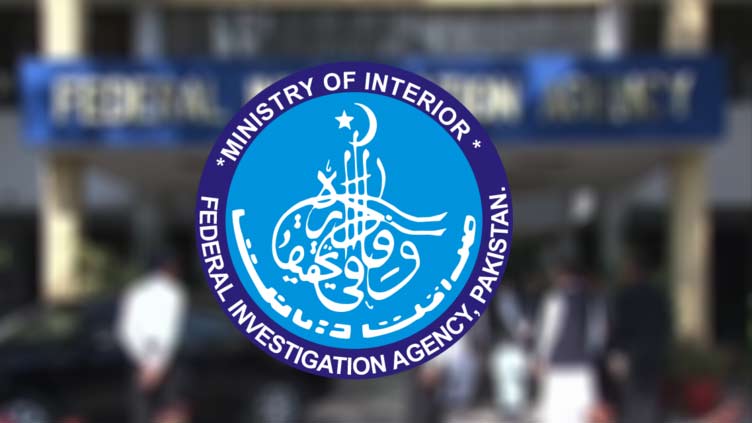 Pakistan
SC moved against IHC verdict declaring PECA Section 20 unconstitutional
ISLAMABAD (Dunya News) – Federal Investigation Agency (FIA) on Saturday challenged the Islamabad High Court's decision declaring the Pakistan Electronic Crimes Act (PECA) Section 20 as unconstitutional, in the Supreme Court.
The FIA in its petition filed in the apex court stated that the IHC provided the Pakistan Federal Union of Journalists (PFUJ) relief "without legal justification", claiming that the high court had misinterpreted Articles 19 and 19-A of the Constitution.
The petition also stated that the IHC's decision resulted in the inactivity of Section 20 of PECA claiming that the decision will encourage violators to break the law.
The agency prayed the court to grant stay against the IHC's April 8, 2022, order till a verdict is announced on their appeal.