NAB has spread terror on everyone: Justice Umar Ata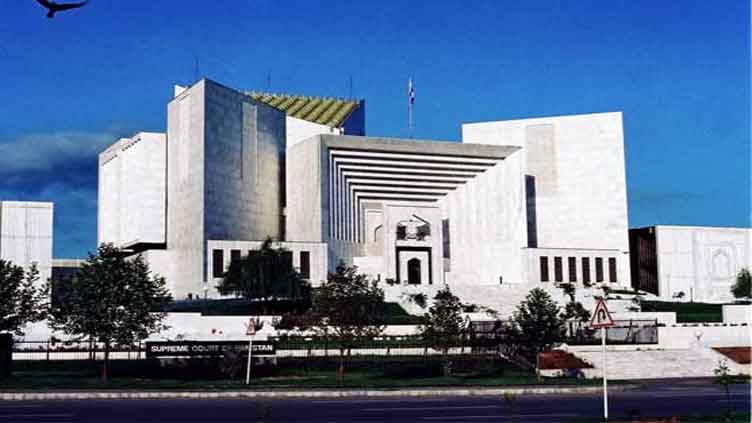 Pakistan
NAB has spread terror on everyone: Justice Umar Ata
ISLAMABAD (Dunya News) – The nominated chief justice Umar Ata Bandial on Tuesday said that National Accountability Bureau (NAB) has spread terror on everyone.
Justice Umar Ata Bandial mentioned that the NAB calls everyone and asks them to submit their answers. Has NAB included Secretary Establishment in this case?
A three-member bench headed by Justice Umar Ata Bandial conducted the hearing on NAB appeal with respect to the decision of quashing probe against former chief secretary Sahibzada Riaz Noor and other officers.
Demanding the details from NAB, SC stated that under what authority did the NAB reopen the inquiry. Special Prosecutor NAB Nasir Mughal said that accused Zahid Arif had deposited Rs17 million through plea bargain. Chief Secretary Sahibzada Riaz Noor reinstated the accused despite the plea bargain.
Justice Mansoor Shah said that what is the authority of NAB after plea bargaining of the accused? Whatever the department did either right or wrong, under which law did NAB reinvestigate? The NAB has to abide by the law and staying under its own jurisdiction.
Further hearing of the case was adjourned for an indefinite period of time.