SBP now under direct control of IMF: Fazlur Rehman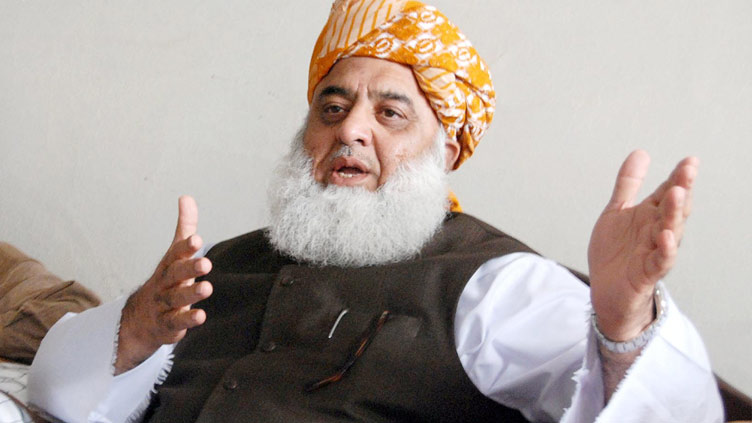 Pakistan
Government has made country poorer: JUI-F Chief
CHAMAN (Dunya News) - Jamiat Ulema-e-Islam-Fazl (JUI-F) head Maulana Fazlur Rehman on Tuesday said that State Bank of Pakistan (SBP) is now under direct control of International Monetary Fund (IMF).
While addressing a convention, Fazlur Rehman said that incumbent government has made country poorer and now legislation is being bulldozed from Parliament under pressure of IMF.
Fazlur Rehman, who also heads anti-government alliance Pakistan Democratic Movement (PDM), said that country is being pushed towards slavery of the international financial institution.