PM takes notice of Lahore blast, directs early arrest of culprits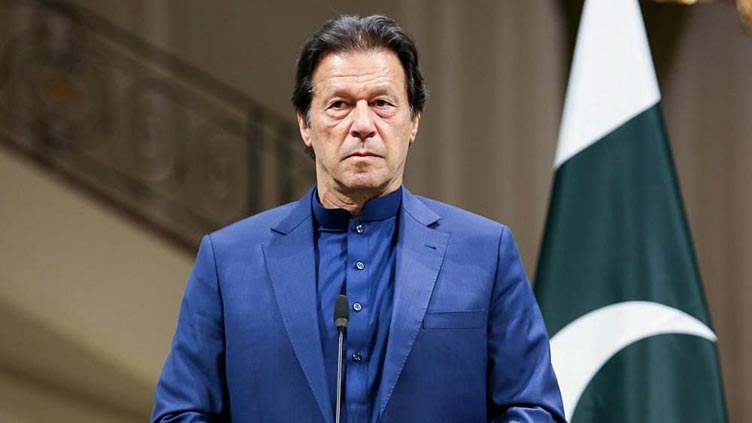 Pakistan
PM extended condolences to the bereaved families of Lahore blast victims.
LAHORE (Dunya News) – Prime Minister (PM) Imran Khan on Thursday has condemned the blast at New Anarkali in Lahore that killed two people and left over 25 injured.

The premier, while taking notice of the explosion, has directed the concerned authorities to arrest the responsible people as soon as possible.

He further extended condolences to the bereaved families of the explosion victims.
It is to be mentioned here that a time-device blast in Pan Mandi area in New Anarkali market of Lahore killed two people and injured 26 others.
The rescue teams reached the spot of incident and shifted the injured to Mayo Hospital. Windows of nearby shops and buildings were left shattered by the explosion.
Police said that around 1.5 kilograms of explosives were used in the blast. It was further learnt that the explosives were placed on ground between motorcycles.
Preliminary report said that the blast took place at 1:44pm and razed a building and destroyed eight motorcycles.