NAB is committed to make Pakistan free from Corruption: Chairman NAB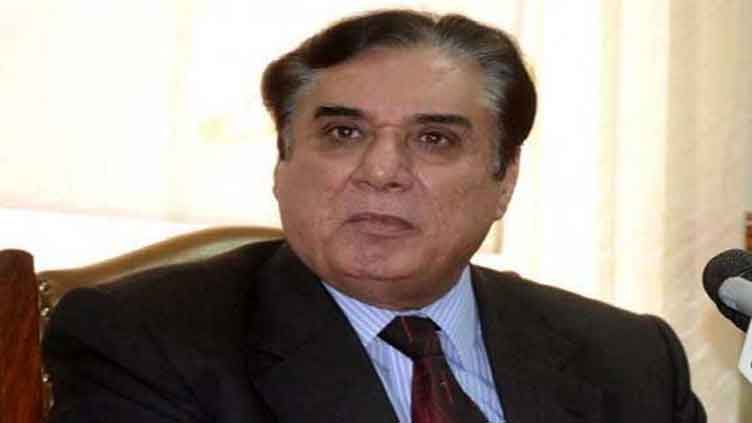 Pakistan
NAB is committed to make Pakistan free from Corruption: Chairman NAB
ISLAMABAD (Dunya News) - Chairman National Accountability Bureau (NAB) Justice (retd) Javed Iqbal has said that NAB is committed to fulfilling its commitment to make Pakistan free from corruption, adding that collective efforts are needed to eradicate corruption.
Moreover, he said that NAB does accountability on one policy. The NAB will use all means to ensure the eradication of corruption from the country.
He went on to add that in our country there are challenges like money laundering, corruption, abuse of power, assets beyond means and massive frauds which need to be tackled with iron fists.