Usman Mirza, GT Road rape, Jatoi cases big challenges for judicial system: Fawad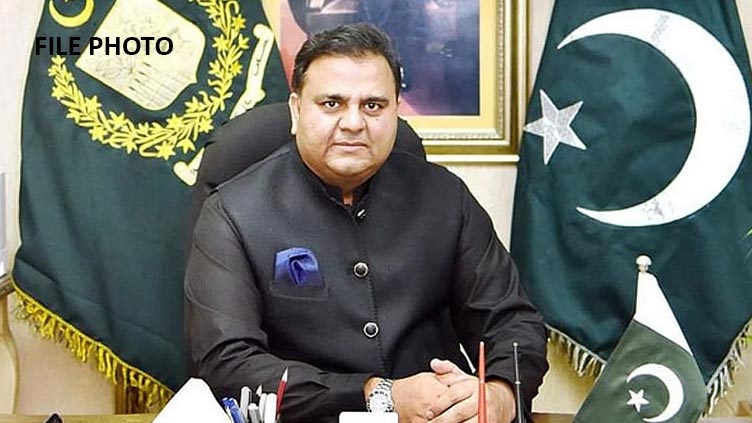 Pakistan
Taking such cases to their logical is duty of the government: Fawad
ISLAMABAD (Dunya News) – Federal Minister for Information and Broadcasting Fawad Chaudhry on Wednesday said that Usman Mirza, Jatoi and GT Road rape cases are a challenge for country's judicial system.
Fawad Chaudhry, in a tweet, said that question is why daily proceeding of these cases are not being held and why they are being treated like normal cases.

Fawad, while asking prosecution and courts to fulfil their duties, said that taking such cases to their logical is duty of the government.
Earlier, the victim boy and girl refused to recognize the suspect in the Usman Mirza abuse and black-mailing case.
Meanwhile, death row inmate Shahrukh Jatoi — the main accused in the 2012 Shahzeb Khan murder case was enjoying lavish perks at a private hospital in Karachi for more than two years.