Educational institutions reopen across Punjab after winter break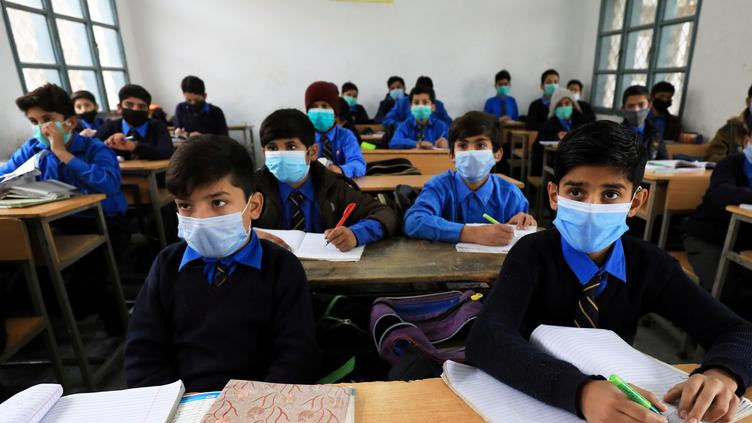 Pakistan
Educational institutions have reopened all across Punjab as the winter vacations come to an end
LAHORE (Dunya News) – Educational institutions have reopened all across Punjab as the winter vacations come to an end.
According to the reports, schools recorded a very low attendance in the provincial capitol because of the heavy rainfall that started early in the morning.
Earlier, schools of 24 districts of Punjab were announced to be closed from December 23 to January 6 on the account of winter vacations. Winter holidays in other 12 districts of Punjab were started from January 3.
Punjab government had also submitted the notification of the vacations in the court of Justice Shahid Karim.