Punjab Higher Education Department announces winter break from Dec 23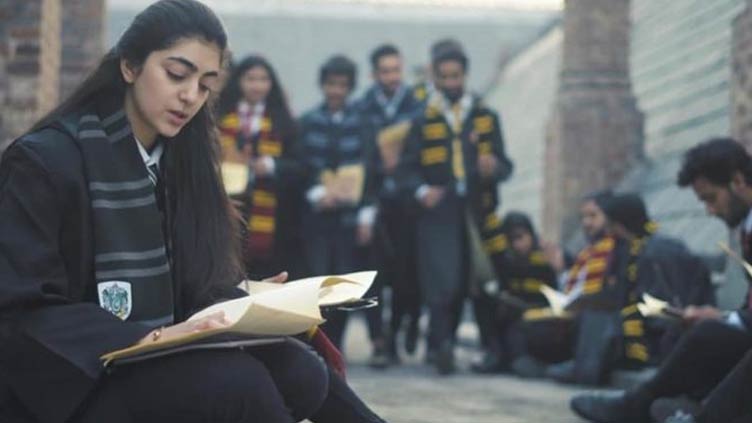 Pakistan
Punjab Higher Education Department announces winter break from Dec 23
LAHORE (Dunya News) – The Punjab Higher Education Department on Tuesday announced 14-days winter vacations.
According to the schedule announced by the Department of Higher Education regarding the winter holidays, the holidays in Punjab will be from December 23 to January 6, 2022.
All public and private educational institutions will be bound to implement the holidays, while colleges and institutes will be bound to grant leave as per the notification of Higher Education.
On the other hand, according to the registrar, the holidays in Punjab University will start from December 24 to January 7. The holidays will be applicable only to students, employees will come as usual.