Published On 08 September,2021 06:25 pm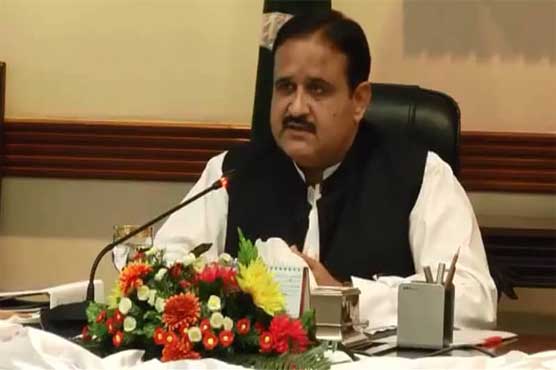 Punjab CM announces to set up three Trauma centers in Lahore
LAHORE (Dunya News) - Punjab Chief Minister (CM) Usman Buzdar announced to set up three new Trauma Centers and Emergency Block projects in Lahore. He also sought a master plan for accommodation of doctors, nurses and paramedical staff in Services Hospital.
According to details, a four-hour long meeting was held under the chairmanship of chief minister Usman Buzdar in which the progress on ongoing projects of the health department for providing quality health facilities to the people was reviewed.
In addition, the meeting considered the provision of 'Sehat Insaf Card' to the entire population of Punjab under the Health Insurance Program.
The chief minister directed to present the plan of Services Hospital Emergency Block and Building Structure in 7 days.
Usman Buzdar said that three new Trauma Centers and Emergency Block projects would be started in Lahore, adding a new 200-bed emergency block will be built at Services Hospital.
He announced that a trauma center and emergency block would be set up on 56 kanals of land in front of Jinnah Hospital while a 1,000-bed hospital would be set up on 123 kanals of land on Ferozepur Road.
The Punjab Chief Minister directed to expedite the work on Mother and Child Hospitals and said that for the first time in the history of Punjab such hospitals were being set up in remote areas. The Mother and Child Block at Ganga Ram Hospital will be completed soon, he added.
The meeting was attended by Provincial Health Minister Dr Yasmin Rashid, Health Advisor Hanif Pitafi and concerned officials.