Published On 07 September,2021 05:10 am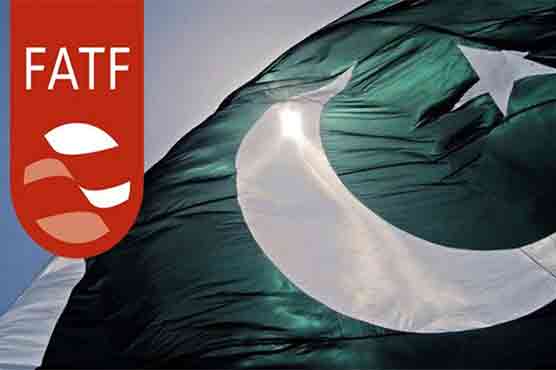 Govt has made it impossible for banned organizations and their members to buy property in Pakistan.
ISLAMABAD (Dunya News) - Pakistan on Monday fulfilled another requirement of the Financial Action Task Force (FATF) as the government as has provided list of terrorist entities and individuals including those proscribed by the UN SC (UN Security Council) to the estate agents
According to sources, the government has made it impossible for all banned terrorist organizations and their representatives who were banned by the UN to buy property in Pakistan as per the FATF requirement.
In this regard, a list of banned organizations and their officials has been released by the government which is consisting of 99 pages, the sources said.
Sources said that the list includes the names of 3,676 officials of proscribed organizations. The names of officials of banned organizations, their Computerized National Identity Card (CNIC) numbers and other information are listed.
The list includes names of 2,085 members of proscribed organizations from Punjab, 906 members from Khyber Pakhtunkhwa, 391 members from Sindh and 191 members from Balochistan. The list also contains names of 25 members of banned organizations from Islamabad, 41 from AJK and 39 members of proscribed organizations from Gilgit and Baltistan.