CM Buzdar spent Rs7.67m on 65 helicopter trips in 2019-20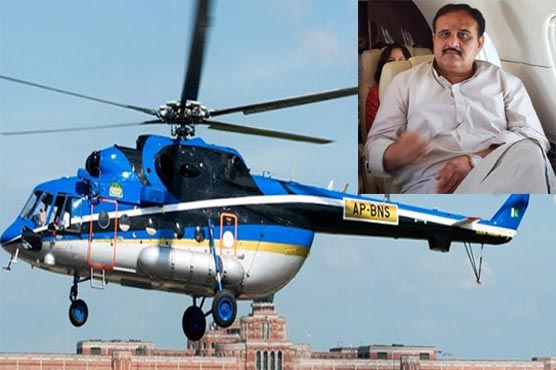 CM Buzdar spent Rs7.67m on 65 helicopter trips in 2019-20
LAHORE (Dunya News) - Punjab Chief Minister (CM) Sardar Usman Buzdar spent Rs 7.6m on 65 helicopter trips in 2019-20, according to a report submitted by the Services and General Administration Department (S&GAD), in the Punjab Assembly.
According to the report, the Punjab Chief Minister spent 65 hours in the helicopter in 2019 and 2020. The CM made 65 visits in the same year.
As per details, the Punjab government has a 2016 model helicopter, which was purchased from a Russian firm in 2017 at a cost of Rs 1.36 billion.
In the year 2019 and 20, a budget of Rs 40.5 million was set for helicopters.
For the year 2020 and 21, a budget of 20.49 million was set for the helicopter expenses, while Rs. 4.63 million has been spent in this year so far.