Published On 25 August,2021 10:24 am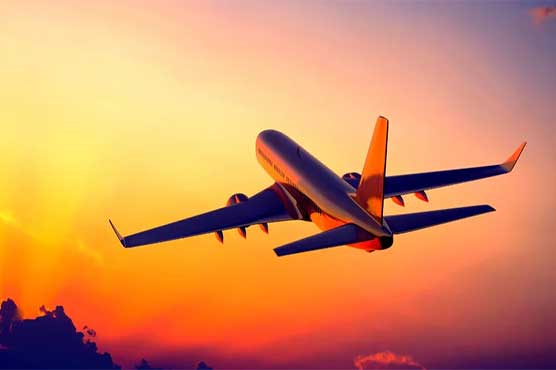 Strict adherence to COVID-19 measures set by the government will be mandatory
ISLAMABAD (Dunya News) – Kuwait has allowed commercial flights from Pakistan and six other countries while adhering to COVID-19 measures set by the government.
On the other hand, Saudi Arabia has also allowed vaccinated people to come back to the country directly.
According to Kingdom's Foreign Ministry, Saudi national will have to get both jabs of the vaccine before leaving the country so that they can come back directly.
Meanwhile Saudi Civil Aviation Authority has mandated coronavirus vaccination certificate for Umrah pilgrims.