Published On 19 August,2021 05:08 pm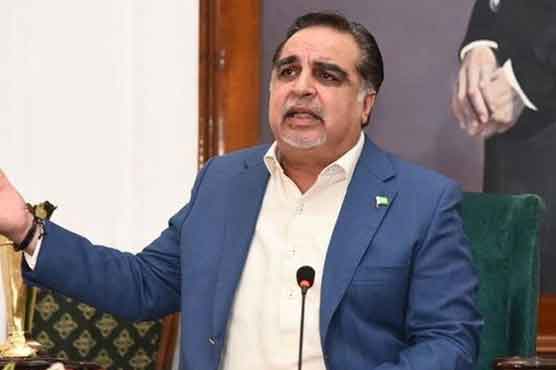 Governor Sindh condemns Minar-e-Pakistan incident
KARACHI (Dunya News) - Governor Sindh Imran Ismail has strongly condemned the incident at Minar-e-Pakistan and said that those involved in the incident do not deserve any concession.
"As individuals and as a nation, we must ensure that women in Pakistan are safe and have a sense of complete security. We need to train our children in accordance with Islamic precepts so that they develop a sense of respect for women," he said in a statement.
"We have to create a society based on education and ethics where our mothers and sisters feel safe," he said.