Published On 01 August,2021 01:23 pm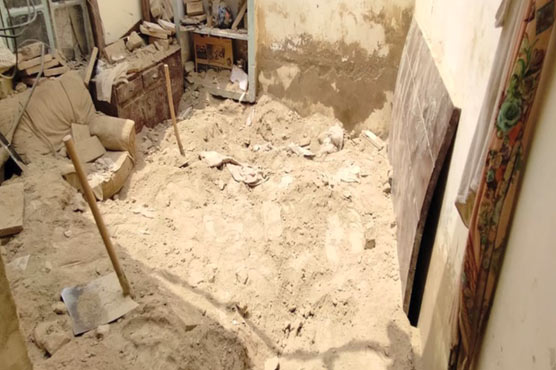 Three children were injured in the incident.
LODHRAN (Dunya News) - At least five were killed on Sunday when roof of a house collapsed in Lodhran, Dunya News reported.
According to details, children were watching TV in a room of the under construction house when the roof collapsed.
Five minors who got trapped in the rubble died while three others were injured and shifted to hospital for medical treatment.